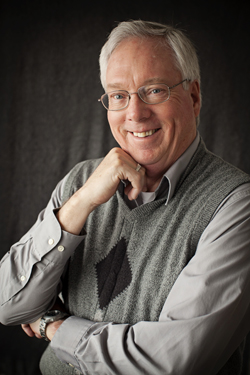 Mr. Melzer is a lifetime resident of the Fox River Valley area of Wisconsin. He received his Bachelors Degree in Business Administration from the University of Notre Dame. After serving in the Air Force he returned to the Fox Cities and started his career in the financial industry. His primary focus has been in marketing and sales of financial products and services in a multi branch environment.
Randy has held the titles of Branch Manager, Mortgage Loan Officer, Financial Planner, Vice President of Marketing and Vice President of Operations. In addition to the financial industry he has held similar positions in the insurance industry. He has also obtained all required insurance sales licenses and has held a series-7 brokerage license in the State of Wisconsin.
Mr. Melzer also has extensive sales experience in insurance, brokerage and financial products. His sales training also included recruiting for a major online university and business-to-business sales of communications and security equipment.
He joined the BizTalk Radio team in 2010 and is now the co-host of this hour long radio program every Saturday morning at 9:00am on WHBY Talk Radio in Appleton WI.
As SCORE volunteer, he has serves as the Chapter Chair for the Fox Cities SCORE Chapter. He currently has his own marketing consulting firm, teaches business classes at local technical colleges and works with entrepreneurs and startup businesses as an active SCORE mentor.