Meet Your Show Hosts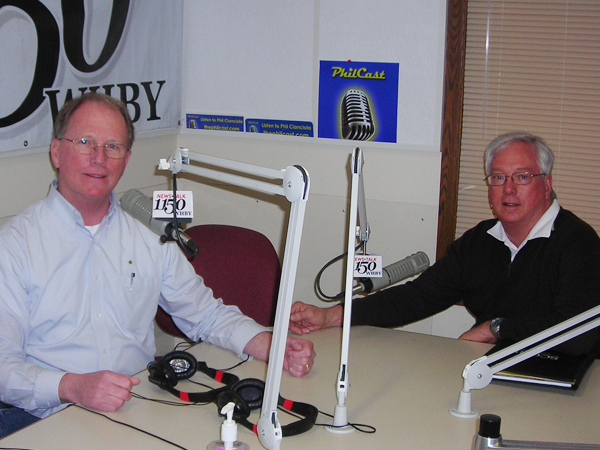 Tony Busch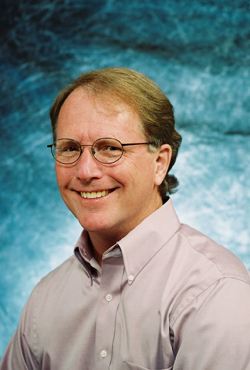 Tony was born in Appleton, Wisconsin. He has been very happily married for over 37 years. He and his wife Peggy have three children and five grandchildren with two more on the way in 2011.
Tony's banking career spanned 30 years, from 1974 until 2003. He spent 27 years in business lending starting as a credit analyst and ending as President of a community bank. His last three years in business lending were spent at a $500 Million credit union as Vice President responsible for their business lending division.
Tony served in many management capacities during his banking career, participating in all aspects of management including Credit Officer, Senior Loan Officer, Asset/Liability Management, and President.
During his career as a business lender, Tony came to realize how important cash flow budgeting and break-even analysis is to the success of business owners and the success of the banking relationship. He also learned the characteristics of the "motivated" business owner.
More…
Randy Melzer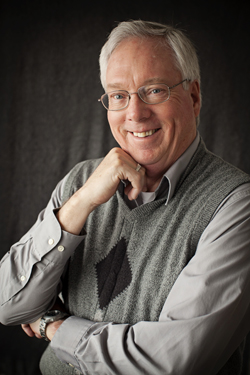 Mr. Melzer is a lifetime resident of the Fox River Valley area of Wisconsin. He received his Bachelors Degree in Business Administration from the University of Notre Dame. After serving in the Air Force he returned to the Fox Cities and started his career in the financial industry. His primary focus has been in marketing and sales of financial products and services in a multi branch environment.
Randy has held the titles of Branch Manager, Mortgage Loan Officer, Financial Planner, Vice President of Marketing and Vice President of Operations. In addition to the financial industry he has held similar positions in the insurance industry. He has also obtained all required insurance sales licenses and has held a series-7 brokerage license in the State of Wisconsin.
Mr. Melzer also has extensive sales experience in insurance, brokerage and financial products. His sales training also included recruiting for a major online university and business-to-business sales of communications and security equipment. More…